WATCH: Katy Perry releases teaser for 'Roar' video
JUST ADDED: 5 Seconds of Summer will be rocking the stage at this year's iHeartRadio Music Festival Village in Las Vegas! The band sat down with Ryan Seacrest to break the news. Click here to buy your tickets now, before they sell out!
Listen to Katy Perry on iHeartRadio
The Katy Cats have heard Katy Perry roar on the radio, and just last night at the MTV Video Music Awards, but now they're going to see her in the music video for her new song!
Katy released a video teaser for the official music video for "Roar," and she is queen of the jungle!! The teaser shows a jungle, filled with all sorts of jungle animals, finishing up with Katy swining through the jungle like Tarzan, roaring on a vine!
Watch her roar below!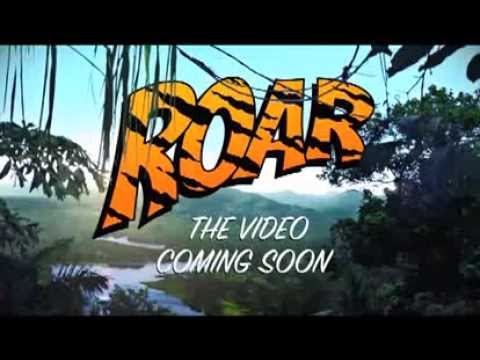 Katy performed underneath the Brooklyn Bridge to close out Sunday night's MTV Video Music Awards. Check out the performance: